Are you interested in leasing heavy equipment rather than a large upfront purchase amount ? True Link can help!

True Link also offers a rental program on our equipment. It is known that profits lie in the use of equipment, and not necessarily in ownership of it. Our Rental Department will work with your needs to provide you with reliable quality equipment for your projects. You will have greater flexibility in choosing the types and the number of jobs that you can do. Our customers experience less downtime with our well maintained equipment. Job costs are fixed and rental fees can be counted as an ordinary business expense. Increase your flexibility and profits by reducing your risk. Equipment leasing means that small or large repair costs are covered.
There is little or no down time due to our ability to replace or repair any equipment on the job immediately.
True Link Machines Co.,LTD. Offers a variety of heavy equipment leasing options that can be tailored for your needs. Lease options can be daily, weekly, monthly, or by the project!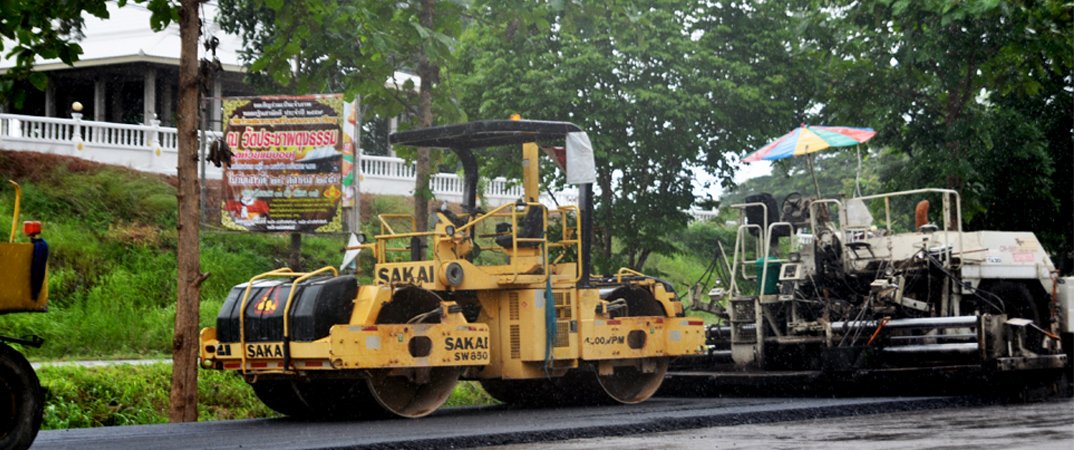 Need heavy equipment in-house services? True Link can help!
When your machine needs major repair or an annual maintenance service, we can do it. True Link Machines Co.,LTD. Mechanic technicians are well experienced with many years of service knowledge. Our technicians will diagnose your machine condition and specify how your machine will need to be serviced. We can rebuild powertrains, replace or rebuild engines, replace worn parts, change fluids and filters, or even repaint and decal your equipment to run and look new again! There are many options to get the most out of your machines. Our technicians can provide these options to you which gives you flexibility in deciding what is the best option and can give your machines new life for finishing the jobs. The bottom line is that this will save you time and money!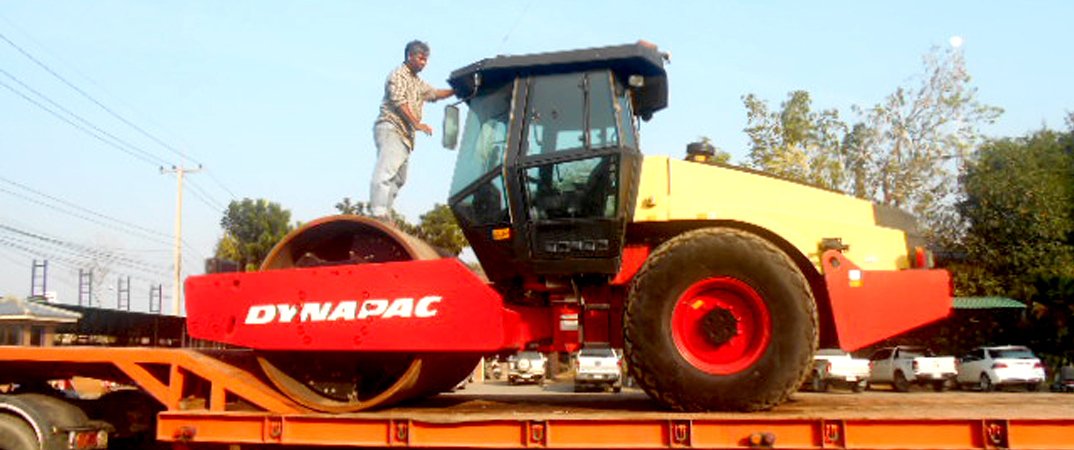 In need of heavy equipment field repair services? True Link can help!

True Link Machines Co.,LTD. technicians can service nearly all equipment makes and models. Besides sales and leasing of heavy equipment, True Link also can provide repair and expertise in the field if your equipment is in need of service. We understand that if your equipment is not working, profits are being consumed and this is not an acceptable situation. That's why our heavy equipment repair technicians are very mobile and can service equipment in field anywhere in Thailand at your site job! Our priority is to keep you working, not waiting.